How to pick the right home tutor for your child
Home tuition, complemented by a right edtech tool, can be a great option, provided the home tutor invests in creating a personalised education.
By Vivek Varshney
As parents, it is our most important responsibility to get the right kind of after-school support for our child, especially for students crossing to class 9 to 11. We can feel the pressure of a significantly wider syllabus, different schools (in some cases), tougher concepts, boards and different requirements. At the same time, there is a change in the learning behaviour and general habits among students. These changes in their overall behaviour make it even more difficult for parents to help students in studies. They need professional help and edtech tools. Naturally, this choice of the right tutorial will decide many things for the academic improvement of our child.
From my experience as a student, teacher and parent, the following aspects should be evaluated before selecting the right place (not necessarily ranked in terms of their importance).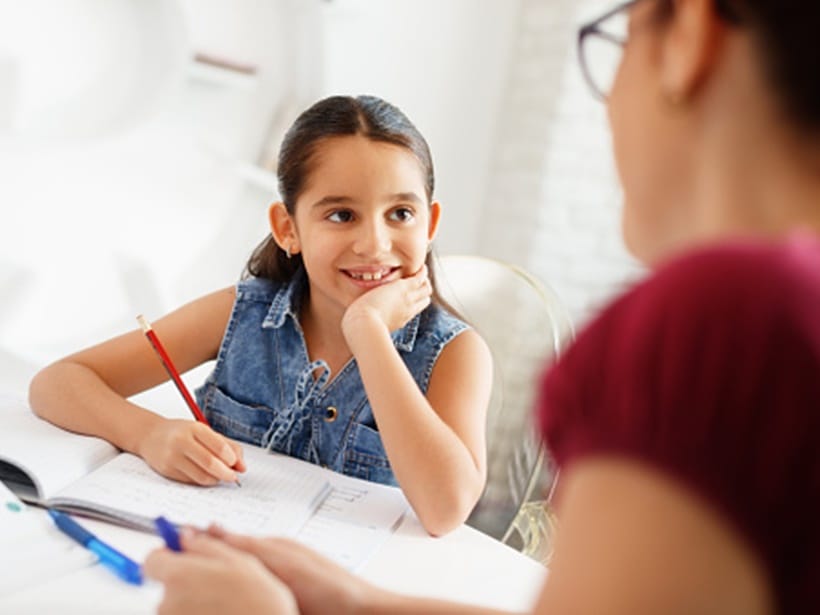 Quality of the faculty team
The teachers who are going to teach our child for next one or two years should have the right knowledge, skills and capability to deliver. We should have regular access to teachers so that we can meet or discuss the progress of our child. Their commitment, dedication and effectiveness will determine the success.
Class size and scope for personalised attention
Most tutors daily confront the reality that students' attention wanders in classroom. Let's face it, every classroom has many such students who need "extra personal attention". It is a real need, which the parents should realise and not ignore. Personalisation means differentiating instruction, pace, content by providing regular improvement and feedback based on the needs of each individual student.
We can't expect a teacher to provide personal attention in a batch of 15-20 students. That's the reason we try to get home tutors, which can be both costly and ineffective for various reasons. Home tuition, complemented by a right edtech tool, can be a great option, provided the home tutor invests his time and energy to create personalised education.
Focus on practice vs lecture
The process plays a very significant role while teaching conceptual subjects like Maths, Science and English. These subjects can be very difficult to manage if regular practice is part of the teaching process. If a teacher solves all the questions in the exercise and question bank on the board, it is not the going to help in improved learning for students. Practice under personal guidance can significantly enhance learning and improve performance in exams.
Additionally, in the absence of personal access to a teacher, students also lose motivation when their list of doubts keeps increasing. It is most important that the student has the confidence that there is someone available to discuss doubts on a regular, timely basis.
Also Read: Parents must learn skills to promote learning for toddlers
Tutor + Tech model
If we teach today's students like 90s, then we aren't doing full justice to their time and capabilities. We need to ensure that tutor is using technology well. Structured practice and analysis of learning behaviour can together deliver high quality instructions for achieving individual academic performance improvement.
Further, discounts are good when we buy grocery and apparels; and not for education. This should ideally not be a factor at all. In bigger scheme of things, it won't even move the needle.
The above factors can help parents make the right choice for after school support, better engagement and enhanced learning outcomes.
(The writer is CEO and Founder of SpeedLabs.)
Source: Read Full Article