Diwali 2018: 4 must-try treats to enjoy with your family
Diwali 2018: Add a twist to the festive season by making these snacks for your family. 
By Kejal Seth
Bliss balls
Ingredients:
Roasted Almonds – 50gms, Medjool Dates – 35gms, Homemade Peanut Butter(natural) – 32g, Cocoa-Powder (unsweetned) – 1tbsp, Raw Sugar (powdered) – 10-15gms, Honey – 1tbsp, Quinoa puffs – 20gms, Callebaut Callets – 15gms, Almond milk (optional) – 1tbsp
Method:
Place almonds into a food processor and process on high until you've created a fine almond meal.
Add In the medjool dates. Then, add those into the food processor along with the cocoa powder, peanut butter, honey, and sea salt. Process on high until everything is mixed well.
Now add 15-20gms of dark chocolate & mix again.
Once everything is mixed well remove the mixture into container & add quinoa puffs, mix well.
Scoop a heaping tablespoon of dough into your hands and roll into a ball and place it onto a cupcake liner.
1 serve = 1 ball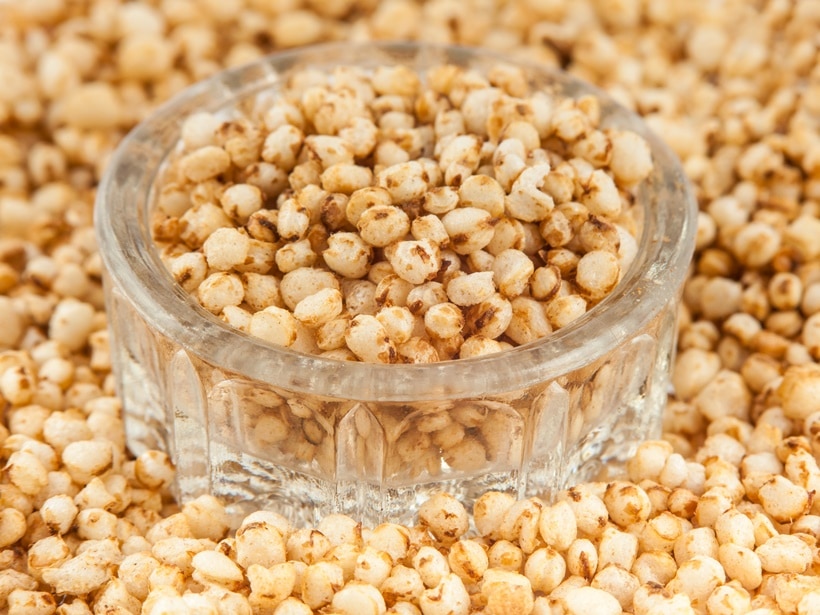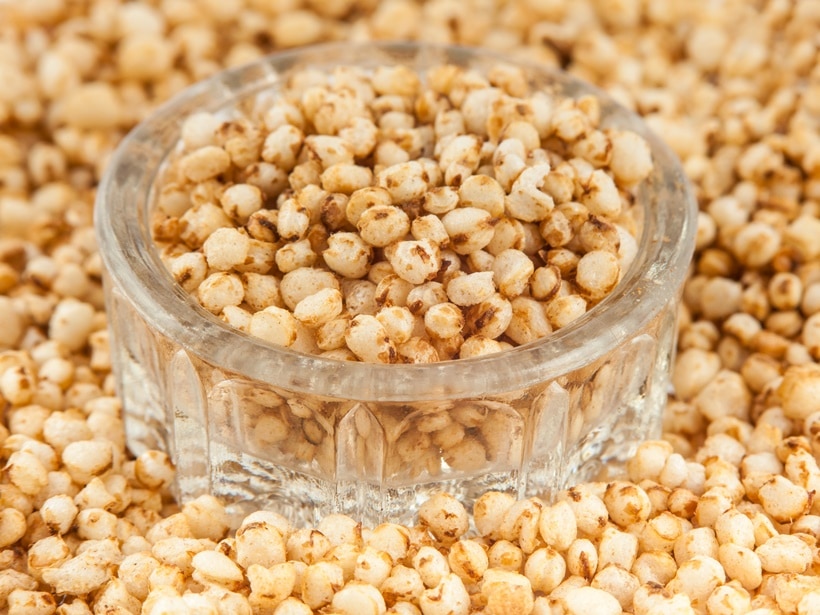 Puffed quinoa and green pea bhel
Ingredients
Puffed Quinoa (roasted) – 1 cup, Green peas, boiled – 1 tbsp, Onion, sliced- ½ medium, Tomato, finely chopped- ½ medium, Coriander leaves, chopped- to garnish, Tamarind chutney / mint coriander – 1 tsp, Lemon juice- 1 tsp, Cumin seeds- 1 tsp, Salt – to taste, Oil- 1tsp
Method
Heat oil in a pan and add cumin seeds.
Add onions and saute till translucent. Now green peas, salt and toss.(Do not overcook.)
Remove from flame and add fresh tomato & quinoa puffs & toss well.
Also add coriander leaves and squeeze lemon juice. Mix well.
Once the mixture cools down, mix with tamarind chutney/mint coriander chutney, garnish with coriander leaves and bhel.
Zucchini Chilly Cheese Boats
Ingredients:
4 medium zucchini, 1 cup Feta Cheese, shredded, 1 cup capsicum (finely chopped), 1 cup onion (finely chopped), 2 tbsp basil leaves (loosely chopped), 1 tbsp coriander leaves (loosely chopped), 1 tbsp mixed herbs, 1 tsp salt & pepper to taste
Method:
Pre heat the oven to 400 degree Celsius.
Wash zucchini & slice off the ends, halve each zucchini lengthwise and scrape out pulp using a spoon, chop the pulp (do not throw) and transfer to a bowl.
Place the shells on a baking tray and spray with 1 tsp olive oil an add the filling (combine capsicum, onion, herbs, coriander) to the pulp mix well and spread on zucchini.
Bake each very well for 10-15 minutes till the cheese melts.
Serve hot garnished with basil leaves.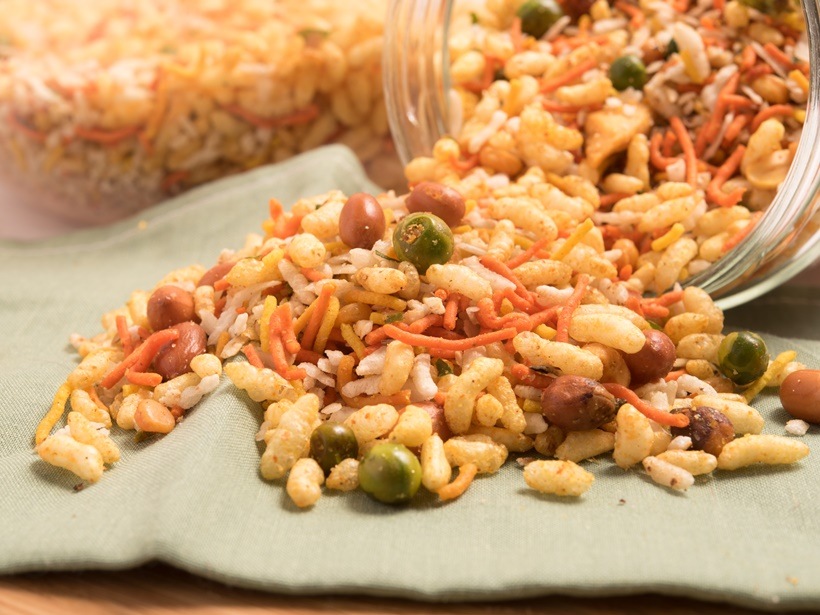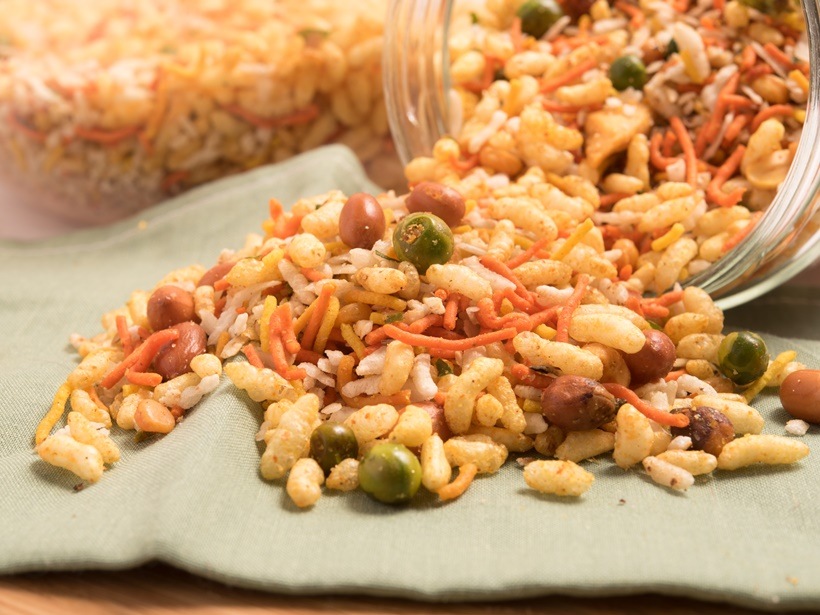 Healthy multigrain chivda
Ingredients:
Puffed rice- 2 tbsp, Puffed Oats – 2tbsp, Puffed Jowar – 2tbsp, Bengal Gram-2 tbsp, Oil- ½ tsp, Mustard Seeds-1tsp, Turmeric Powder-1/2tsp, Chaat Masala – ½ tsp, Asafoetida-1/2tsp, Curry leaves-2-3, Salt-to taste
Method:
Roast puffed rice, puffed jowar, puffed oats and chana dal in a pan. Heat oil and add mustard seeds, curry leaves, turmeric powder, & chaat masala & salt and asofetida.
Now add the cereal mixture.
Saute till done.
(The writer is a nutritionist, weight management expert and founder of Nutrivity.in)
Source: Read Full Article