8 DIY crafts your kids can make on Halloween
This Halloween, encourage your kids to make these quick and easy crafts. 
It's Halloween and a lot of spooky effects can be seen around, especially as children get ready to play dress-up and make themed crafts. From carved pumpkins to hanging skeletons, people swear by Halloween, which offers a welcome break from monotony. Bats, spiders, mummies and ghosts become the resident guests during this time of the year. Get into the spirit with these quick and easy crafts to try out with your kids.
Spider pencils
Unbundle the yarn to create your own spider pencil. Keep some googly eyes handy for the little guest, as a small ball of wool makes up the head to top the pencil and some scraggly bits make the tentacles. Scary or cute? You decide! It's a fun way to give a twist to your mundane stationery. You can even sketch a skeleton on your erasers. Check out some online videos for ideas.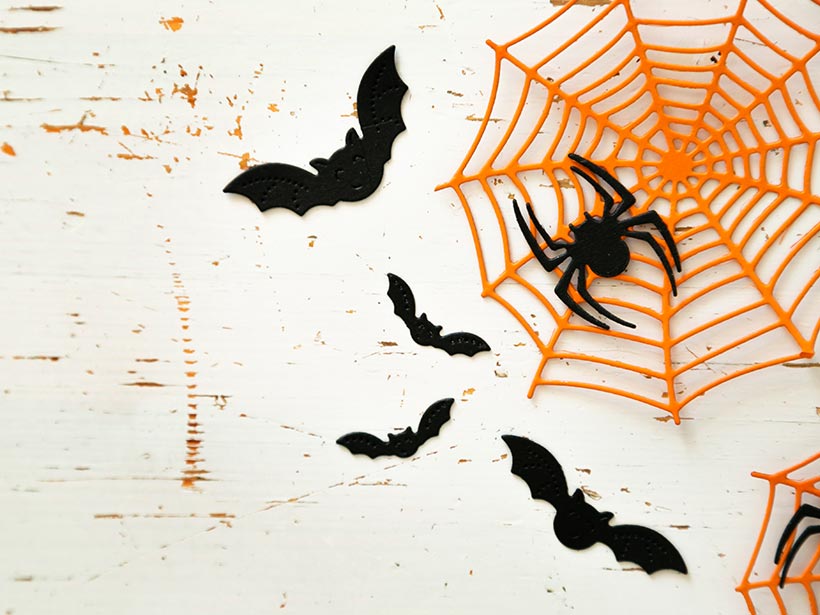 Design the pebbles
Take the flatter pebbles and draw or paint spiders, webs, skeletons, pumpkins, etc, on them to make them look all 'Halloweened'. Use black and white pebbles preferably to make the design look prominent. You can place them at the doorstep or on the window pane.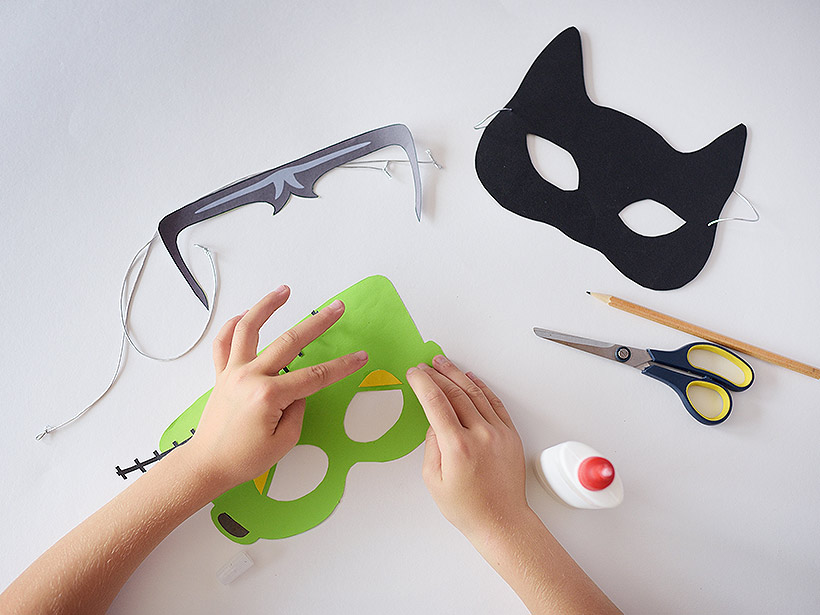 Halloween masks
Take crafting sheets or chart paper and let the kids cut them to resemble their favourite Halloween character. If your child is small, help them with the scissors. Attach thread or a rubber band so that it stays put on the ears. The mask is ready and your child can roam around wearing it. Let your child choose their favourite character and wear it to the next Halloween party they attend with friends.
Halloween pots
The flowerpots in your courtyard can to be themed, Halloween style. Turn it into the perfect space to host friendly spirits and ghosts this season. You can paint the pots and go wild with your imagination. You can print out patterns online and embellish the pots or go with a theme, such as Harry Potter.
Also Read: 10 family movies to watch this Halloween
Scary Bookmarks
Say goodbye to boredom with Halloween-themed bookmarks. You can make a bat, a skeleton or skull-shaped bookmark to make your learning a fun activity. And you can use these bookmarks the rest of the year as well, as a reminder of fun times!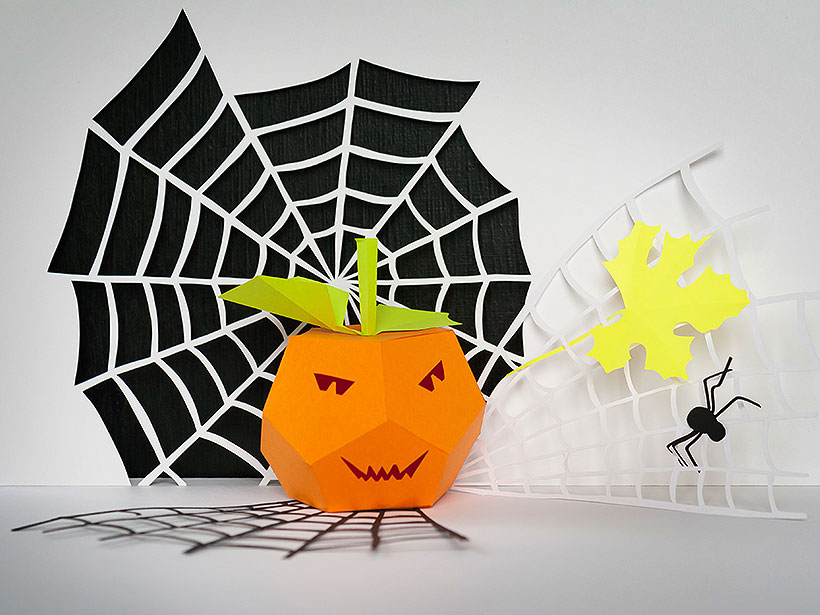 Spiderwebs
You can decorate your study table with glittery spider webs. Trust us, those shiny spider webs look extremely inviting and creative. In fact, you can use ice cream sticks and yarn to build the spider web on your own. To give it a real touch, hang a toy imitation within it.
Ghosts with cotton
If you are hosting a Halloween party at home, try this trick. Ask your child to collect cotton and shape a ghost or spirit with it. Paste this on cardboard or a stick and hang this "ghost". Make it wear a hat if possible to give it a stylish look. They can use lipsticks and paints to show blood and make it look as gory as they like!
Pumpkin lanterns
Halloween is incomplete without carved pumpkins. Since you can't craft those huge ones on your own, you can imitate them. Draw some pumpkins on paper or cardboard, colour them and carve them. Also, you can make a paper pumpkin to shade the lamp on your bedside.
Source: Read Full Article