7 Timesaving Hacks Busy Moms Need to Beat the Holiday Rush
We've partnered with Sam's Club to help you make the holiday season easier than ever before.
The moment Thanksgiving ends, parents everywhere start gearing up for December — the busiest month of the year. Between tracking down every gift on their kids' wish list, baking all kinds of holiday treats, decorating the house, and addressing card after card, it seems like there are more tasks to check off your to-do list than ever.
That stress is compounded even further by all the other moms and dads in the same boat — every now and then, you'll catch a glimpse of them frantically running through the grocery store aisles or fighting over the last parking space at the mall. This holiday season, don't become one of them. Instead, beat the rush with a few timesaving tips and tricks that will help you get ready for the holidays without breaking a sweat. You might even have time for a cup of hot cocoa!
Sam's Club
Make gift-giving easy
Save yourself time by buying pre-made seasonal sweets and repackaging them with colorful ribbon and festive gift wrap. Pick up a big package of peppermint bark, brownies, or another treat from Sam's Club, then divide it into individual gift bags for everyone from your mail carrier to babysitter. It's cost-effective, easy, and sure to be a crowd-pleaser.
Let someone else do the meal prep
Going to a holiday office party or neighborhood potluck and need something quick and easy to take? Grab a premade dessert or side like pumpkin cheesecake or asparagus pomodori from Sam's Club, put it in a dish, and you're done. You can even claim it as your own . . . we won't tell!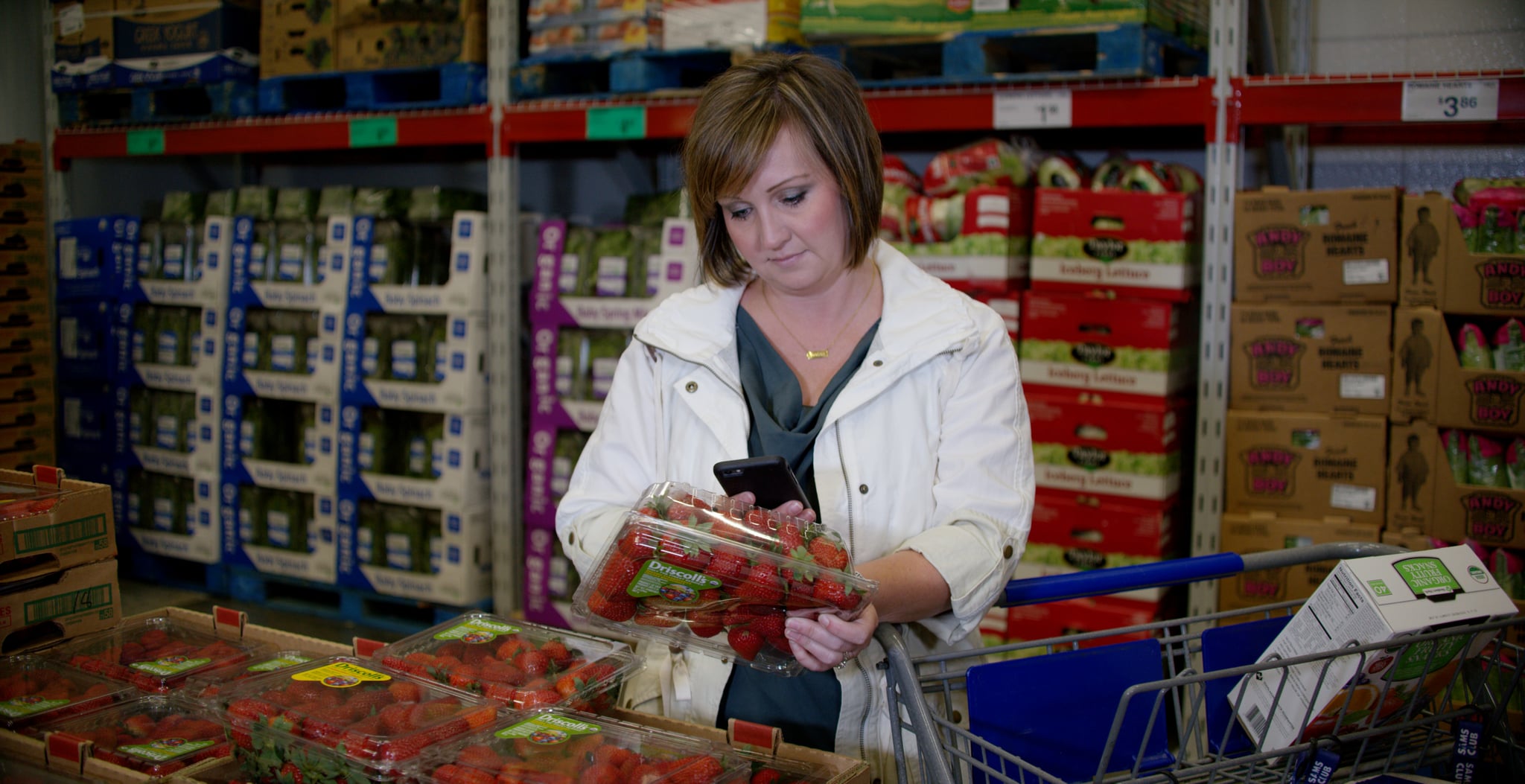 Sam's Club
Use the Sam's Club App to Scan & Go
Get in and out of the club even more quickly with Scan & Go on the Sam's Club app. You can scan everything in your cart as you go through the club, then pay with your phone when you're ready — no checkout line necessary. It works on just about everything Sam's Club offers, from toys to TVs to groceries!
Take advantage of multipacks
Since Sam's Club stocks all the groceries you need and all kinds of great holiday gifts, it's easy to check some presents off your list during the weekly shopping trip. Keep an eye out for multipacks of toys, stocking stuffers, or bath products that you could break up and give to multiple people on your list.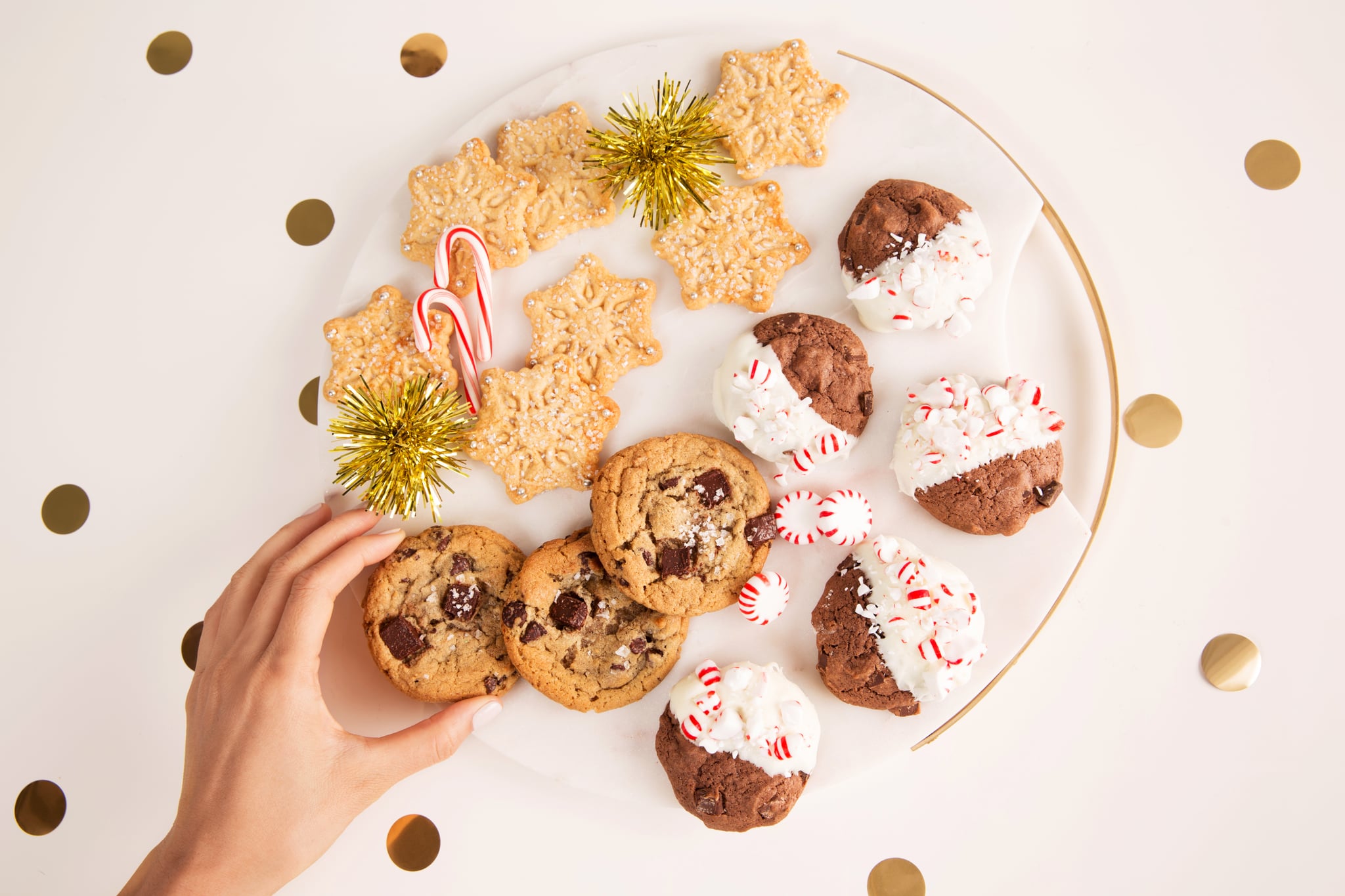 POPSUGAR Photography / Lauren Perlstein
Opt for prepackaged dessert trays
If your schedule is bursting with holiday parties in the neighborhood, at your kids' school, and at the office, forget about making homemade treats. Instead, pick up prepackaged trays of cookies or cupcakes from Sam's Club that are all ready to go. Partygoers will still be happy, and you'll have one less thing to do. Win-win!
Don't be afraid to double up on gifts
Found a great gift? Buy it for multiple people. Both your mother-in-law and your son's teacher would probably appreciate a delicious scented candle or an adorable mug set. You can even try group gifts, like cute matching pajamas for the whole family.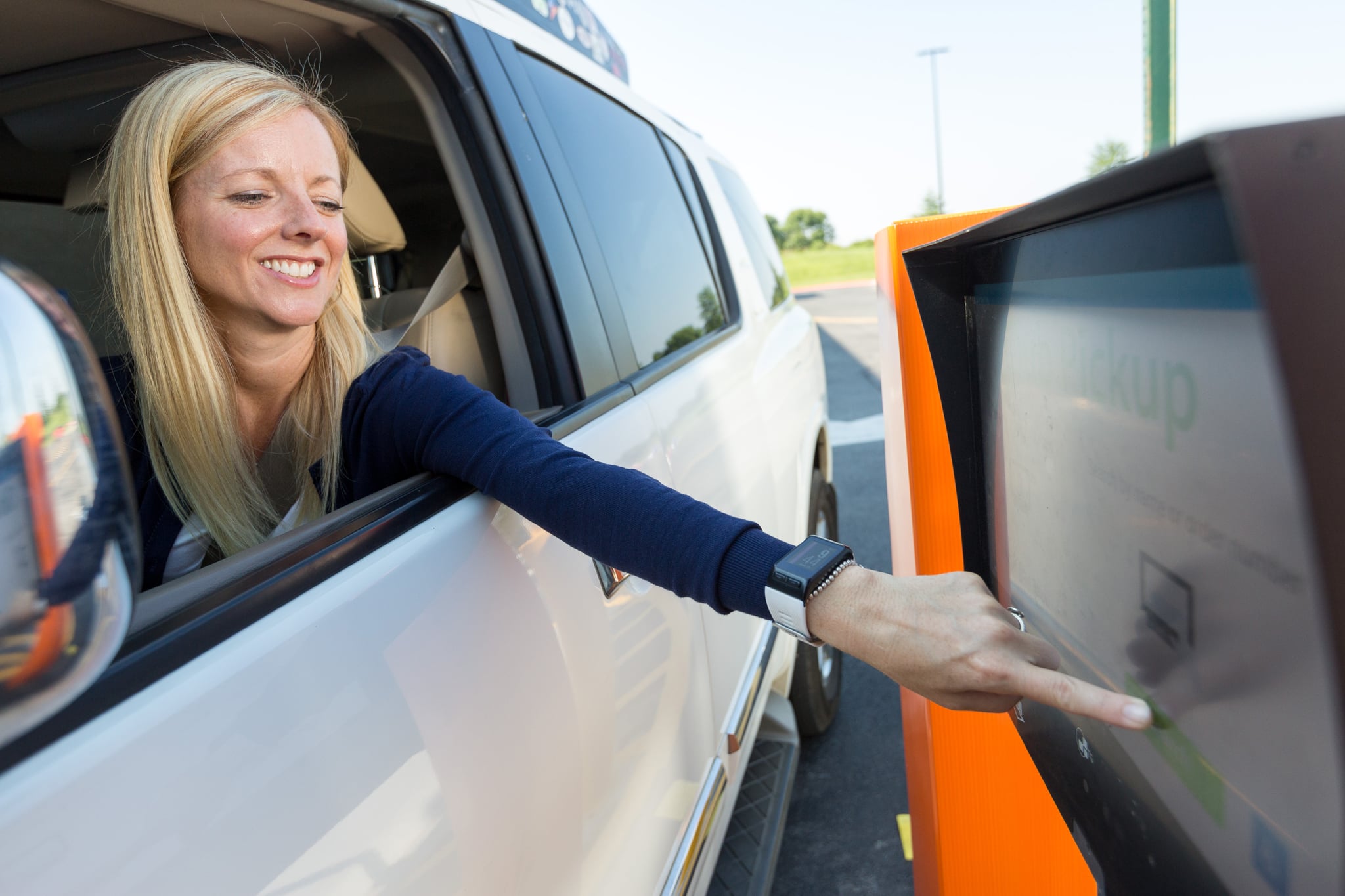 Sam's Club
Save time with Club Pickup
If you're worried about kiddos sneaking a peek at gifts that haven't been wrapped yet, take advantage of Club Pickup at Sam's Club. Order everything you need online, then pull through the drive-thru so an associate can load everything directly into your trunk. Even if little ones are in the car, they'll never suspect a thing!
Source: Read Full Article