Ohio boy, 5, tests positive for meth after eating Halloween candy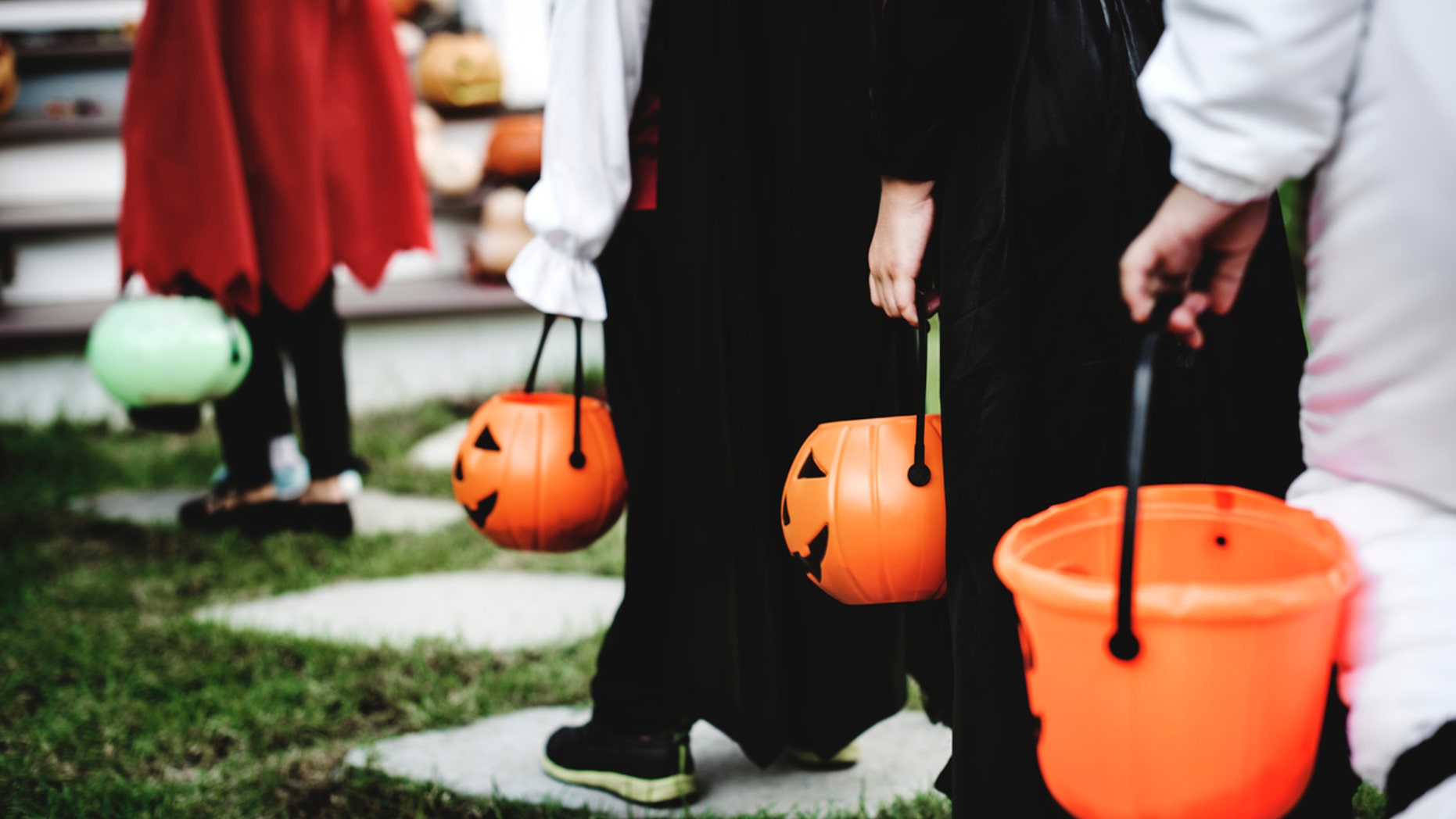 Braylen Carwell, who was hospitalized for a suspected seizure and later tested positive for methamphetamines, had gone trick-or-treating on Sunday before he suddenly fell ill.
(iStock)
A 5-year-old boy in Ohio is expected to make a full recovery after he ate a piece of Halloween candy that was possibly laced with drugs. Braylen Carwell, who was hospitalized for a suspected seizure and later tested positive for methamphetamines, had gone trick-or-treating on Sunday before he suddenly fell ill.
"The left side of his face was just droopy and then he fell and then he couldn't move his left arm," Julia Pence, the boy's mother, told WSYX-TV. "And he didn't know where he was, he didn't know what he was doing."
The Galion Police Department, which is investigating the incident, collected the boy's candy and fake vampire teeth that he had been wearing. The department issued a warning on Facebook to other residents in the town reminding parents to check their child's candy and other non-candy items like rings, bracelets, necklaces or fake teeth.
INDIANA BOY, 2, LOSES LIMBS TO MYSTERY BACTERIAL ILLNESS
"If you suspect that anything has been tampered with, please contact our department by phone so that an officer can stop and collect the items," the department's post said.
The department is aware of the area that Braylen was trick-or-treating in, and said it hadn't gotten any other reports of potential tampering.
The boy's mother said she's counting her blessings that she "got to bring my son home okay and alive," adding that she can still see the effects of the drug in her son.
"You can tell he is still coming down from it," she told the news outlet. "Because one minute he is all hyper and the next minute he is tired."
Source: Read Full Article