Kansas State University rower dies from rare bacterial infection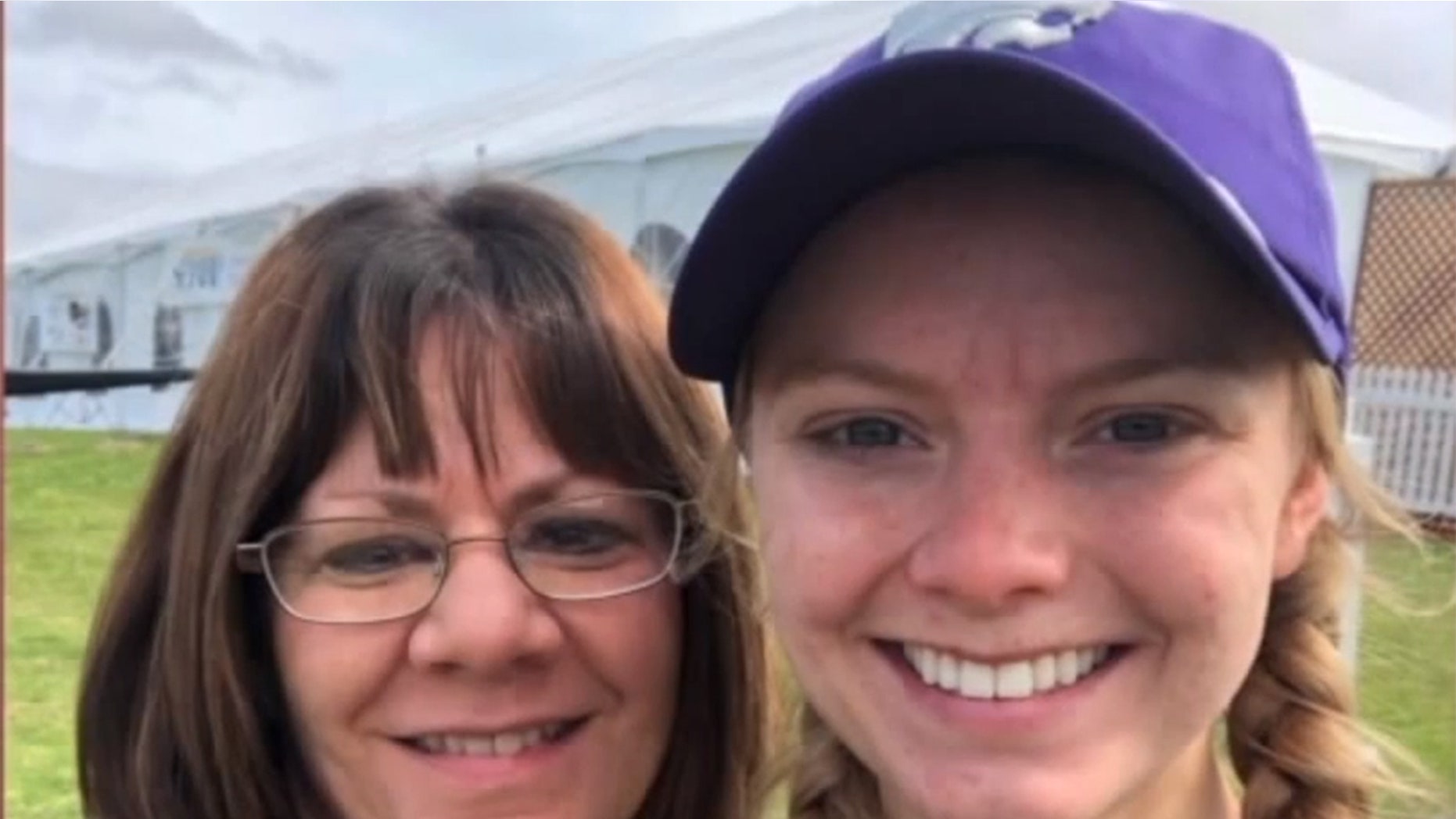 Samantha Scott died following a sudden bacterial illness.
(KDVR )
A top-tier college athlete's sudden death on Saturday has shaken the rowing community. Samantha Scott, a 23-year-old senior on the Kansas State University rowing team, started complaining of symptoms about two weeks ago and was initially thought to be suffering from tonsillitis.
ADENOVIRUS OUTBREAK AT NEW JERSEY REHAB CENTER CLAIMS 10TH CHILD, SICKENS 28
But Scott, of Fort Morgan, Colo., was actually suffering from Lemierre's syndrome, a rare and potentially life-threatening bacterial infection that begins in the throat and spreads to the lymphatic vessels, KDVR reported. According to the National Center for Advancing Translational Sciences, patients may experience a sore throat, fever and swelling of the internal jugular vein. Without treatment, pus-filled tissue can spread to organs.
Patients can be treated with prolonged courses of intravenous antibiotics, although surgery of the internal jugular vein may be required if treatment fails. A delay in prognosis may worsen outcome for patients and can lead to complications including bone infections, meningitis and acute respiratory distress syndrome.
NEW MEXICO BOY, 9, DIES OF RODENT-BORNE ILLNESS 9 MONTHS AFTER DIAGNOSIS 
A GoFundMe page set up on behalf of the family says Scott, who is being remembered as a "great leader" by her team, died on Oct. 27.
"She was so well-liked by all of her teammates and had such a big impact on our program both on and off the water," Patrick Sweeney, Scott's rowing coach, told The Kansas City Star. "We are still in a state of shock, and we will continue to keep her family in our thoughts and prayers."
Source: Read Full Article